Our top supplement recommendations – in one convenient PDF

The low FODMAP diet was developed at Monash University in Melbourne, Australia. It is an excellent diet relieving SIBO and IBS symptoms and is easier to adopt than an elemental or semi-elemental diet. Following the diet hopefully helps decrease opportunistic bacterial...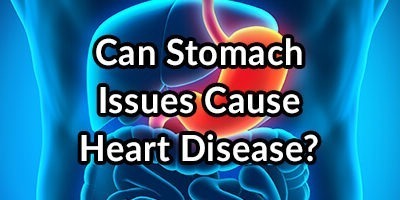 Roemheld Syndrome, What is it and How to Find Relief Updated 2022 Roemheld syndrome (gastric-cardia syndrome) is personal to me. I know the condition exists even with the little information out there provided to us about it. I suffered from it, and it caused me to...
Every Gut is Unique.
Get Personalized Coaching.

Get Help for All Gut-Related Ailments
Get to the root cause with custom protocols built for you.

Personalized Health Coaching
We understand everyone is unique and may require a unique approach to gain optimal health.

A Lifetime of Dedication to Optimal Gut Health
Our coaches' expertise is grounded in decades of field work and science.