Our top supplement recommendations – in one convenient PDF

More and more people are developing sulfur, histamine, and mold sensitivity. Can these issues stem from the increased need for a relatively unknown mineral? Yes, the vital mineral mentioned above is known as molybdenum. Can supplementing with molybdenum improve your...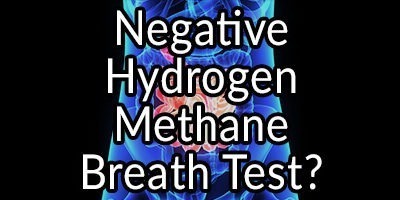 The hydrogen/methane/hydrogen sulfide (H2S) breath test is a diagnostic tool for determining if you are suffering from SIBO or upper gut dysbiosis. Some people still suffer from bloating, excessive gas, reflux, and/or abdominal pain, even though their breath test...
Every Gut is Unique.
Get Personalized Coaching.

Get Help for All Gut-Related Ailments
Get to the root cause with custom protocols built for you.

Personalized Health Coaching
We understand everyone is unique and may require a unique approach to gain optimal health.

A Lifetime of Dedication to Optimal Gut Health
Our coaches' expertise is grounded in decades of field work and science.