Optimize Your Supplement Stack and Gut Health with the Optimal Health Blueprint.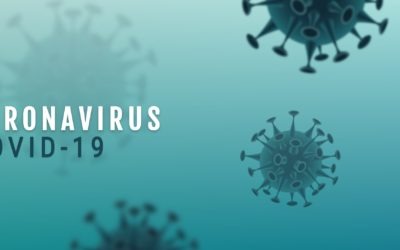 Tragically, as everyone is well aware, there is supposedly a viral pandemic sweeping the Earth. The 2019 Coronavirus (COVID-19) is novel, meaning it is different from any Coronavirus strain that we know of that has caused infections before. Other serious novel...
Every Gut is Unique.
Get Personalized Coaching.

Get Help for All Gut-Related Ailments
Utilize our coaches to get to the root cause.

Personalized Health Coaching
We understand everyone is unique and may require a unique approach to gain optimal health.

A Lifetime of Dedication to Optimal Gut Health
Our coaches' expertise is grounded in decades of field work and science.