Our top supplement recommendations – in one convenient PDF

Roemheld Syndrome, What is it and How to Find Relief Updated 2022 Roemheld syndrome (gastric-cardia syndrome) is personal to me. I know the condition exists even with the little information out there provided to us about it. I suffered from it, and it caused me to...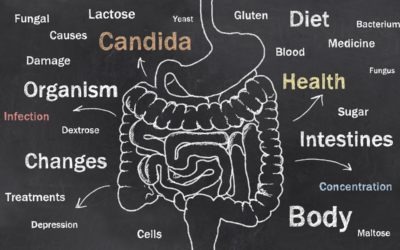 Updated 2022 Candida Dysbiosis, Are You Suffering from It? All About Candida Dysbiosis Candida is a genus of yeasts found within most humans' intestinal and vaginal flora and is generally considered commensal unless overgrown. Candida can become opportunistic and...
Every Gut is Unique.
Get Personalized Coaching.

Get Help for All Gut-Related Ailments
Get to the root cause with custom protocols built for you.

Personalized Health Coaching
We understand everyone is unique and may require a unique approach to gain optimal health.

A Lifetime of Dedication to Optimal Gut Health
Our coaches' expertise is grounded in decades of field work and science.