Our top supplement recommendations – in one convenient PDF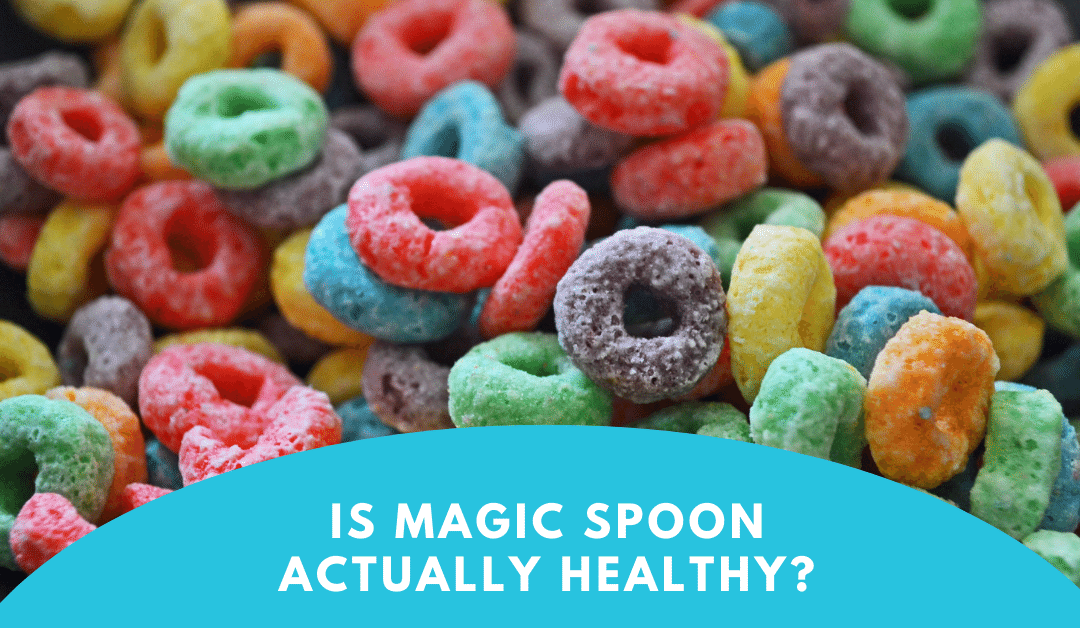 Numerous influencers on YouTube are advertising a popular ketogenic breakfast cereal on their channels, Magic Spoon. The cereal contains a good amount of protein per serving, is low carb, has zero grams of sugar, is gluten-free, and contains only natural flavors and...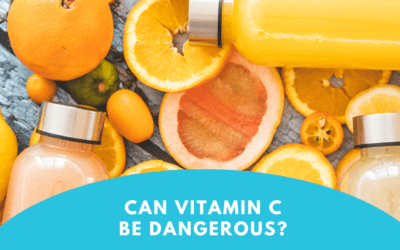 Vitamin C is a popular vitamin that people supplement to improve their overall health. Megadosing vitamin C is recommended in the alternative health community for relieving influenza and the common cold. You do need adequate amounts of vitamin C for proper health....
Every Gut is Unique.
Get Personalized Coaching.

Get Help for All Gut-Related Ailments
Get to the root cause with custom protocols built for you.

Personalized Health Coaching
We understand everyone is unique and may require a unique approach to gain optimal health.

A Lifetime of Dedication to Optimal Gut Health
Our coaches' expertise is grounded in decades of field work and science.