Our top supplement recommendations – in one convenient PDF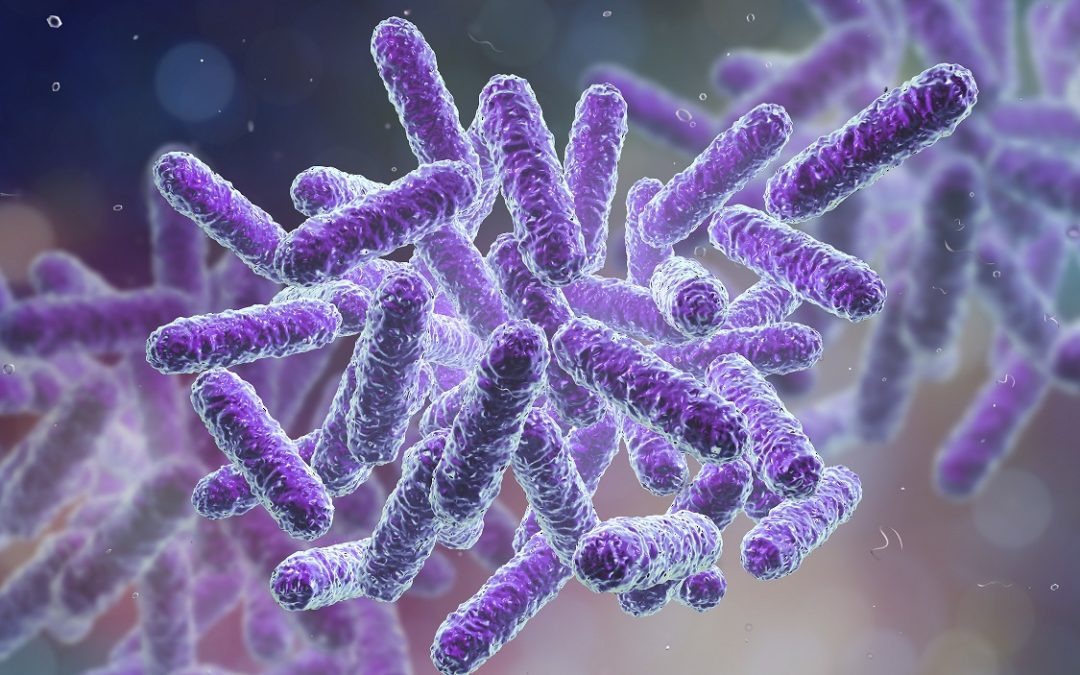 Klebsiella Causes Rheumatoid Arthritis, Ankylosing Spondylitis, and What to Do to Hopefully Recover Bacteria are ubiquitous, and some are more helpful in improving our health than others. Some bacteria are mutualists; for example, we feed them nutrients through eating...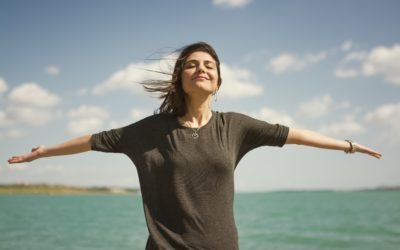 FYG Livestream on SIBO, What Is It and How to Find Relief! Conquering SIBO (small intestine bacterial overgrowth)/SIYO (small intestine yeast overgrowth) What is SIBO/SIYO? SIBO is a medical condition where you have microbial dysbiosis within the microbiome of our...
Every Gut is Unique.
Get Personalized Coaching.

Get Help for All Gut-Related Ailments
Get to the root cause with custom protocols built for you.

Personalized Health Coaching
We understand everyone is unique and may require a unique approach to gain optimal health.

A Lifetime of Dedication to Optimal Gut Health
Our coaches' expertise is grounded in decades of field work and science.