Our top supplement recommendations – in one convenient PDF

Rifaximin (Xifaxan): Why It May or May Not Improve Your SIBO Rifaximin (Xifaxan) is one of the most common antibiotics prescribed for SIBO (small intestine bacterial overgrowth). It is a relatively safe antibiotic and can help reduce hydrogen-dominant bacterial...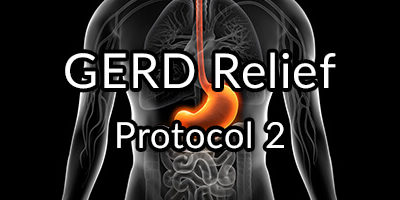 GERD Protocol 2: Reduction of H. pylori More updated information about H. pylori! Upper Gut Protocols: Resolution of Upper Gut Dysbiosis / Repairing Ulcers Upper Gut Dysbiosis Small intestinal bacterial overgrowth (SIBO) information and diagnosis have been a strong...
Every Gut is Unique.
Get Personalized Coaching.

Get Help for All Gut-Related Ailments
Get to the root cause with custom protocols built for you.

Personalized Health Coaching
We understand everyone is unique and may require a unique approach to gain optimal health.

A Lifetime of Dedication to Optimal Gut Health
Our coaches' expertise is grounded in decades of field work and science.