Optimize Your Supplement Stack and Gut Health with the Optimal Health Blueprint.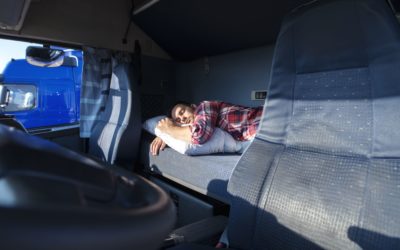 According to the U.S. Census Bureau, truck driving is the most common job in the United States. Truck drivers play an extremely important role in our supply chain, but driving for ten hours a day, and not having a kitchen can lead to some poor health outcomes...
Every Gut is Unique.
Get Personalized Coaching.

Get Help for All Gut-Related Ailments
Utilize our coaches to get to the root cause.

Personalized Health Coaching
We understand everyone is unique and may require a unique approach to gain optimal health.

A Lifetime of Dedication to Optimal Gut Health
Our coaches' expertise is grounded in decades of field work and science.