Our top supplement recommendations – in one convenient PDF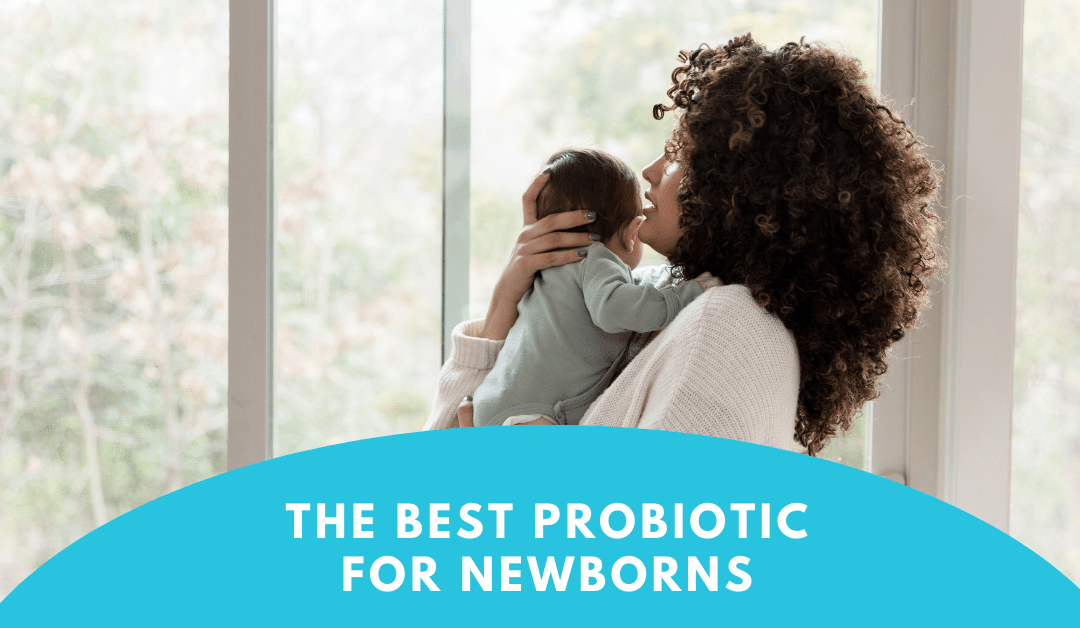 Were you aware that newborns or infants sometimes should have probiotics given to them? Probiotics should be treated as medicine, and most people should not pick up any random probiotic supplement and start taking it whenever they have digestive issues. In addition,...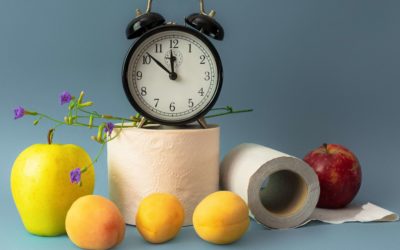 The Center for Disease Control reports that, on average, a doctor will see fifty patients each day. Each patient will average eight minutes with their doctor, and eighty-eight percent of patients that visit their doctor are prescribed medications.[1....
Every Gut is Unique.
Get Personalized Coaching.

Get Help for All Gut-Related Ailments
Get to the root cause with custom protocols built for you.

Personalized Health Coaching
We understand everyone is unique and may require a unique approach to gain optimal health.

A Lifetime of Dedication to Optimal Gut Health
Our coaches' expertise is grounded in decades of field work and science.