Optimize Your Supplement Stack and Gut Health with the Optimal Health Blueprint.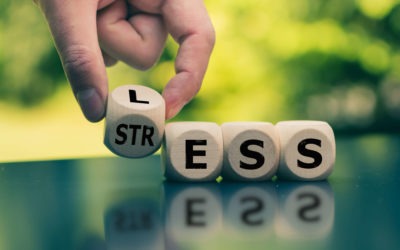 Are you stressed out because of your gut health, or is your gut health causing your stress? For gut health coaches, this is our version of the chicken or the egg dilemma. So how does this cycle begin, and more importantly, how do we end it? Stress...
Every Gut is Unique.
Get Personalized Coaching.

Get Help for All Gut-Related Ailments
Utilize our coaches to get to the root cause.

Personalized Health Coaching
We understand everyone is unique and may require a unique approach to gain optimal health.

A Lifetime of Dedication to Optimal Gut Health
Our coaches' expertise is grounded in decades of field work and science.