Our top supplement recommendations – in one convenient PDF

GERD Protocol 2: Reduction of H. pylori More updated information about H. pylori! Upper Gut Protocols: Resolution of Upper Gut Dysbiosis / Repairing Ulcers Upper Gut Dysbiosis Small intestinal bacterial overgrowth (SIBO) information and diagnosis have been a strong...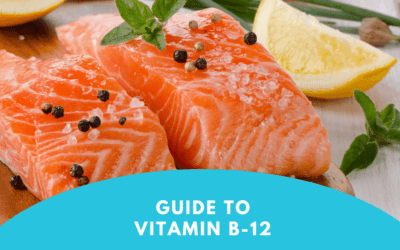 When most people think about vitamin B12, they envision energy drinks. They have visions of consuming Five Hour Energy supplements to keep them awake during their third shift. Vitamin B12 is indeed essential for cellular energy. Many people supplement with vitamin B12...
Every Gut is Unique.
Get Personalized Coaching.

Get Help for All Gut-Related Ailments
Get to the root cause with custom protocols built for you.

Personalized Health Coaching
We understand everyone is unique and may require a unique approach to gain optimal health.

A Lifetime of Dedication to Optimal Gut Health
Our coaches' expertise is grounded in decades of field work and science.