Optimize Your Supplement Stack and Gut Health with the Optimal Health Blueprint.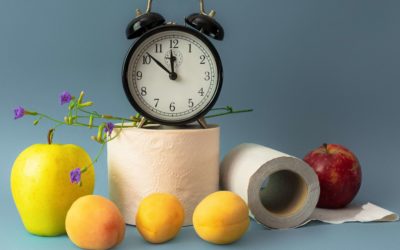 The Center for Disease Control reports that, on average, a doctor will see fifty patients each day. Each patient will average eight minutes with their doctor, and eighty-eight percent of patients that visit their doctor are prescribed medications.[1....
Every Gut is Unique.
Get Personalized Coaching.

Get Help for All Gut-Related Ailments
Utilize our coaches to get to the root cause.

Personalized Health Coaching
We understand everyone is unique and may require a unique approach to gain optimal health.

A Lifetime of Dedication to Optimal Gut Health
Our coaches' expertise is grounded in decades of field work and science.