Optimize Your Supplement Stack and Gut Health with the Optimal Health Blueprint.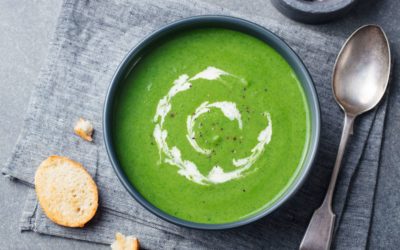 For the new year, many people consume more greens, including spinach, trying to be healthy. Spinach is a "healthy" source of greens that people frequently add to their smoothie for its perceived health benefits. I love creamed spinach myself. In the past, I often...
Every Gut is Unique.
Get Personalized Coaching.

Get Help for All Gut-Related Ailments
Utilize our coaches to get to the root cause.

Personalized Health Coaching
We understand everyone is unique and may require a unique approach to gain optimal health.

A Lifetime of Dedication to Optimal Gut Health
Our coaches' expertise is grounded in decades of field work and science.