Optimize Your Supplement Stack and Gut Health with the Optimal Health Blueprint.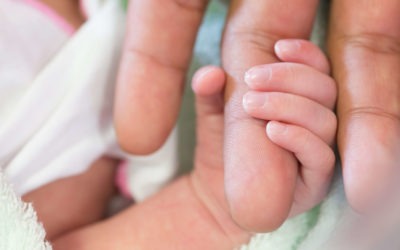 Cesarean section, performed when medically necessary, is an essential surgery for both mother and baby survival. For 2018, 32% of all infant deliveries were by C-section in the United States of America. C-section deliveries have many risks involved and are an...
Every Gut is Unique.
Get Personalized Coaching.

Get Help for All Gut-Related Ailments
Utilize our coaches to get to the root cause.

Personalized Health Coaching
We understand everyone is unique and may require a unique approach to gain optimal health.

A Lifetime of Dedication to Optimal Gut Health
Our coaches' expertise is grounded in decades of field work and science.