Our top supplement recommendations – in one convenient PDF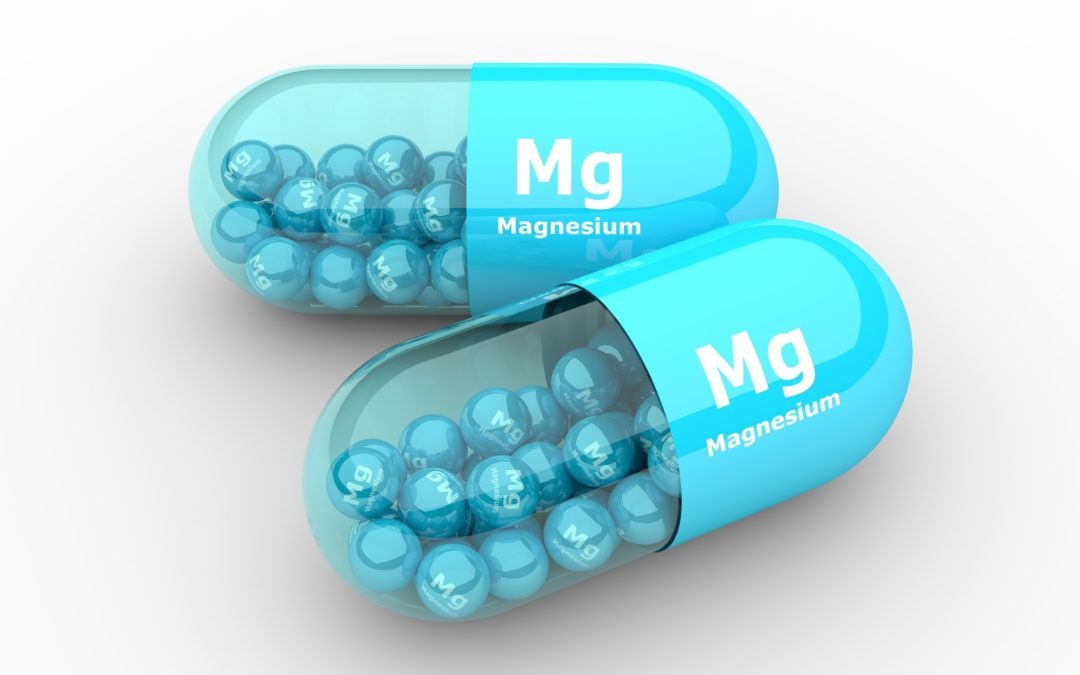 The mineral magnesium (mag) is essential in over 325 enzyme reactions in the body.[1. http://www.naturalnews.com/023511_magnesium_body_deficiency.html] It is used to regulate blood glucose levels in the body, and help prevent you from developing diabetes.[2....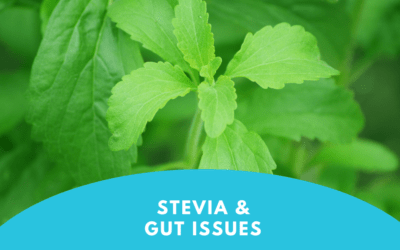 Stevia is a popular natural sweetener and sugar substitute. Stevia is derived from the plant Stevia rebaudiana (candyleaf), which grows natively in South America. Stevia has been used for centuries by the Guarani native populations in South America to...
Every Gut is Unique.
Get Personalized Coaching.

Get Help for All Gut-Related Ailments
Get to the root cause with custom protocols built for you.

Personalized Health Coaching
We understand everyone is unique and may require a unique approach to gain optimal health.

A Lifetime of Dedication to Optimal Gut Health
Our coaches' expertise is grounded in decades of field work and science.