Our top supplement recommendations – in one convenient PDF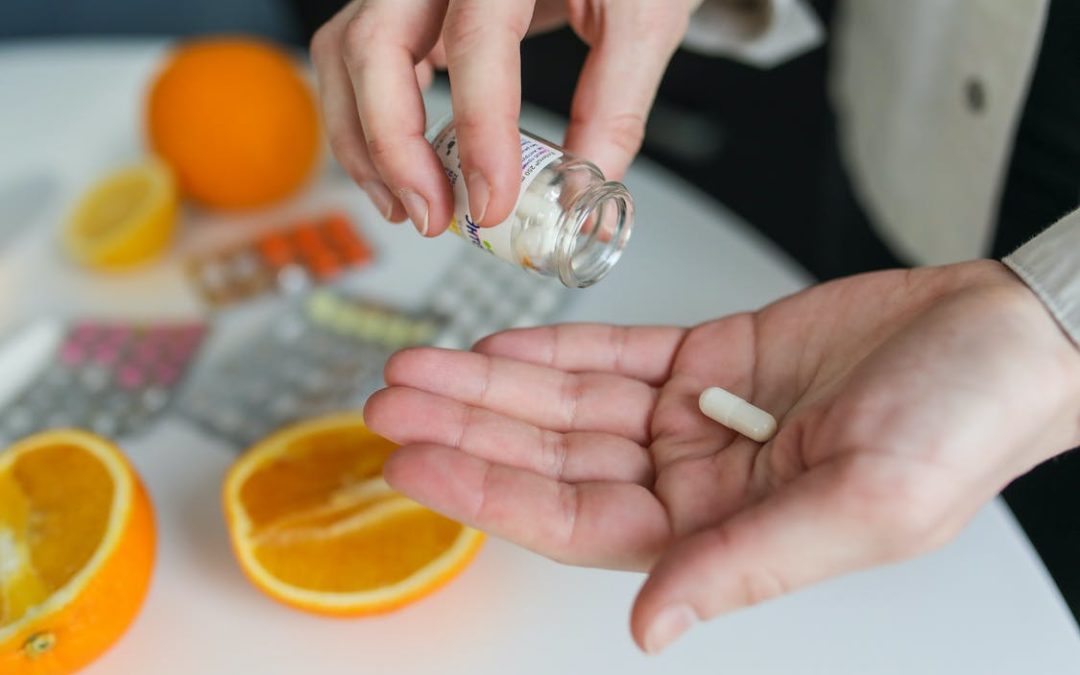 When a client told me that Dr. Kenneth Brown had released a new supplement called Atrantil Pro, I became excited and had to check it out. I recommend Atrantil for many clients suffering from methane-dominant archaeal dysbiosis causing Small Intestinal Bacterial...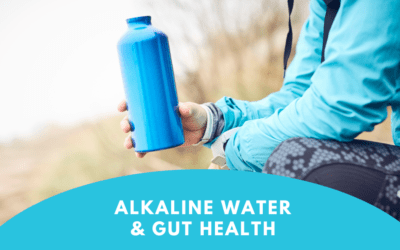 I wrote a blog years ago discussing a widely asked question at the time: Does supplementing ascorbic acid affect our microbiome negatively? My research concluded that supplemented ascorbic acid, unless buffered, has a low pH, and our stomach is supposed to be acidic,...
Every Gut is Unique.
Get Personalized Coaching.

Get Help for All Gut-Related Ailments
Get to the root cause with custom protocols built for you.

Personalized Health Coaching
We understand everyone is unique and may require a unique approach to gain optimal health.

A Lifetime of Dedication to Optimal Gut Health
Our coaches' expertise is grounded in decades of field work and science.