Optimize Your Supplement Stack and Gut Health with the Optimal Health Blueprint.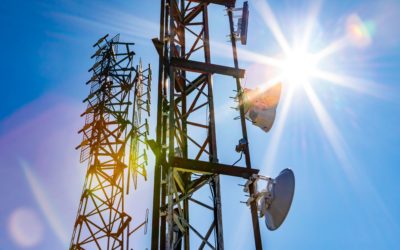 Many people love the convenience of the Internet of things in their modern lives. How much do you rely on your cell phone and wireless technology to improve your quality of life throughout the day? Having your thermostat connected to your router, which you can...
Every Gut is Unique.
Get Personalized Coaching.

Get Help for All Gut-Related Ailments
Utilize our coaches to get to the root cause.

Personalized Health Coaching
We understand everyone is unique and may require a unique approach to gain optimal health.

A Lifetime of Dedication to Optimal Gut Health
Our coaches' expertise is grounded in decades of field work and science.