Our top supplement recommendations – in one convenient PDF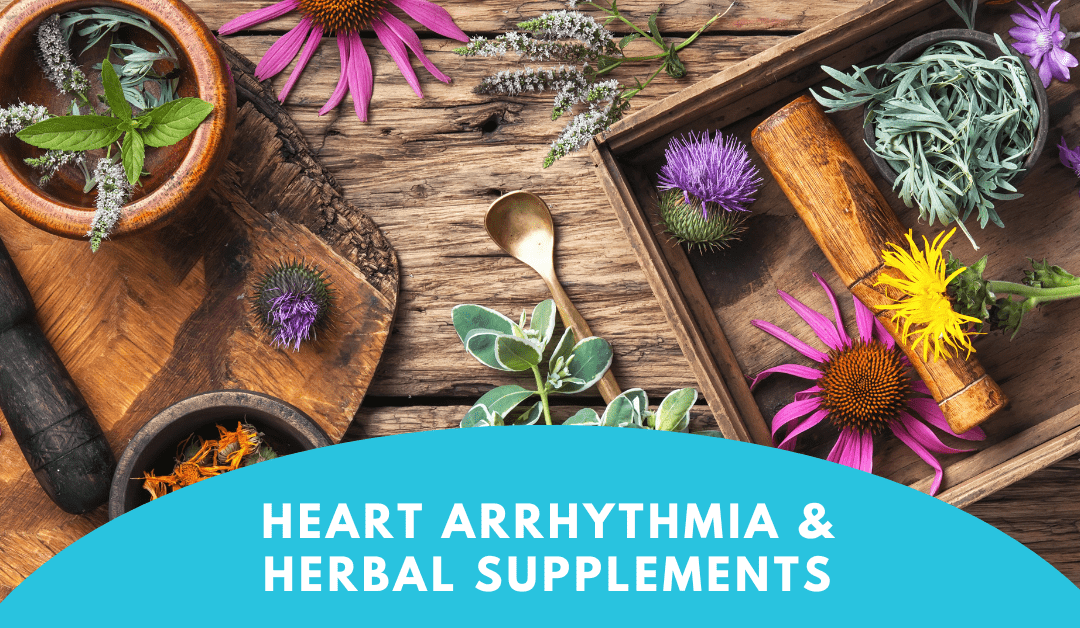 A cardiologist blamed the recent rise of heart arrhythmia in young adults on taking herbal supplements. California-based cardiologist Dr. Danielle Belardo said the increase in irregular heartbeat cases in her 20-something patients stems from them taking herbal...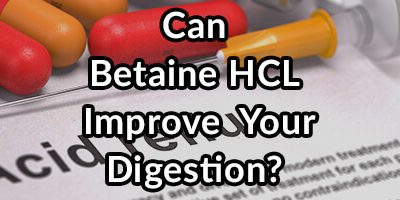 Betaine HCL, Will It Improve Your Digestion, GERD, or LPR? One of the many causes of reflux disorders appears to occur from having an elevated stomach pH. I know that is counter to everything you have heard from mainstream medicine. Most people are told that they have...
Every Gut is Unique.
Get Personalized Coaching.

Get Help for All Gut-Related Ailments
Get to the root cause with custom protocols built for you.

Personalized Health Coaching
We understand everyone is unique and may require a unique approach to gain optimal health.

A Lifetime of Dedication to Optimal Gut Health
Our coaches' expertise is grounded in decades of field work and science.