Our top supplement recommendations – in one convenient PDF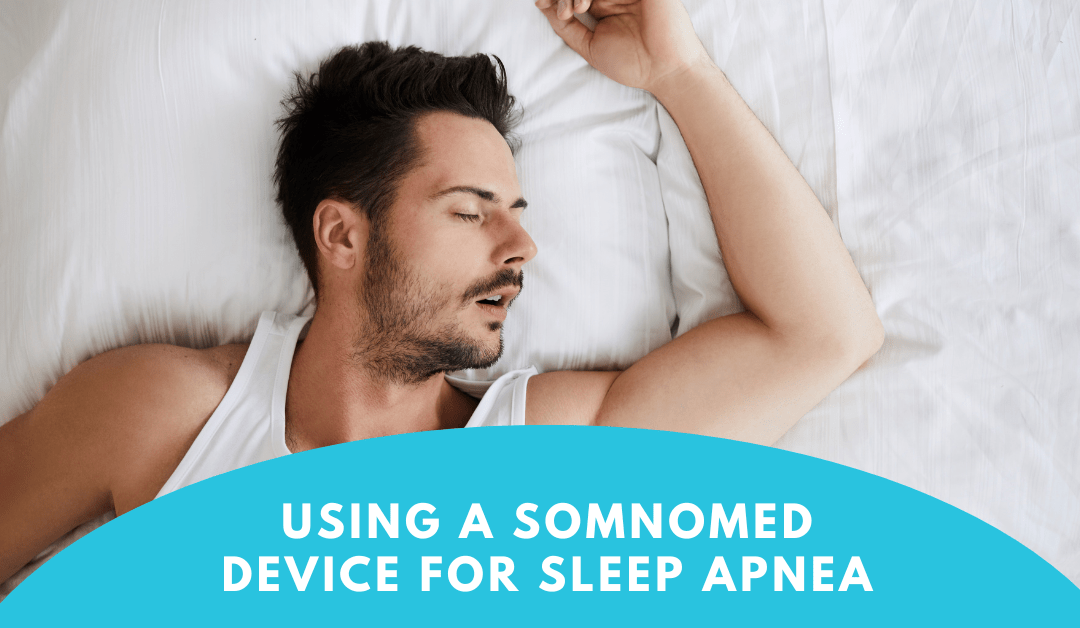 Guest post by Alex Arrick My dad struggled with sleep apnea for years all throughout his late 30s and 40s. He used to walk into doctors' offices and tell them "I think I have sleep apnea." He was laughed out of the room on more than one occasion. This was the...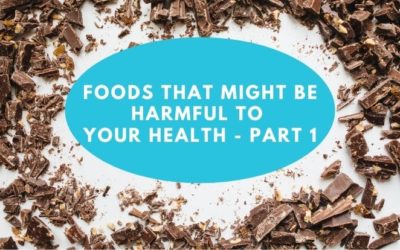 Diet is very subjective, and how people react to the food that we eat is determined by many factors. Genetics, epigenetics, environment, gastrointestinal system functionality, immune system health, and your microbiome all influence how reactive you are to the food...
Every Gut is Unique.
Get Personalized Coaching.

Get Help for All Gut-Related Ailments
Get to the root cause with custom protocols built for you.

Personalized Health Coaching
We understand everyone is unique and may require a unique approach to gain optimal health.

A Lifetime of Dedication to Optimal Gut Health
Our coaches' expertise is grounded in decades of field work and science.