Our top supplement recommendations – in one convenient PDF

https://www.youtube.com/watch?v=De2AKUpj2Fo https://www.youtube.com/watch?v=WMl-mIKU764 Forty-eight percent of America suffers from heartburn at least once every month. Forty-eight percent! Some seek over-the-counter remedies, and others get medical advice from their...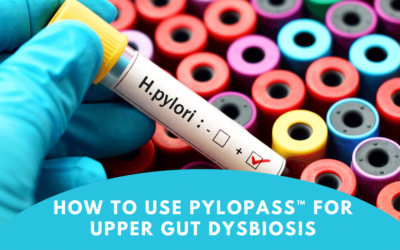 Do you feel bloated during or after a meal? Have you ballooned so severely that you needed to loosen your belt? Ever find yourself frequently belching after a meal? How embarrassing! Does your stomach burn some time or feel like you have swallowed a lump of hot coal?...
Every Gut is Unique.
Get Personalized Coaching.

Get Help for All Gut-Related Ailments
Get to the root cause with custom protocols built for you.

Personalized Health Coaching
We understand everyone is unique and may require a unique approach to gain optimal health.

A Lifetime of Dedication to Optimal Gut Health
Our coaches' expertise is grounded in decades of field work and science.